Meet Your Stylist
Are you confused about what will be the perfect shade for your skin tone? Not sure if Maraschino can be used as a color corrector? We got you covered! Introducing our latest feature "Meet Your Stylist". We understand that the makeup world can occasionally be tough to navigate, so let us help you out. All you have to do is get in touch with our stylist and get custom beauty advice about what works for YOU.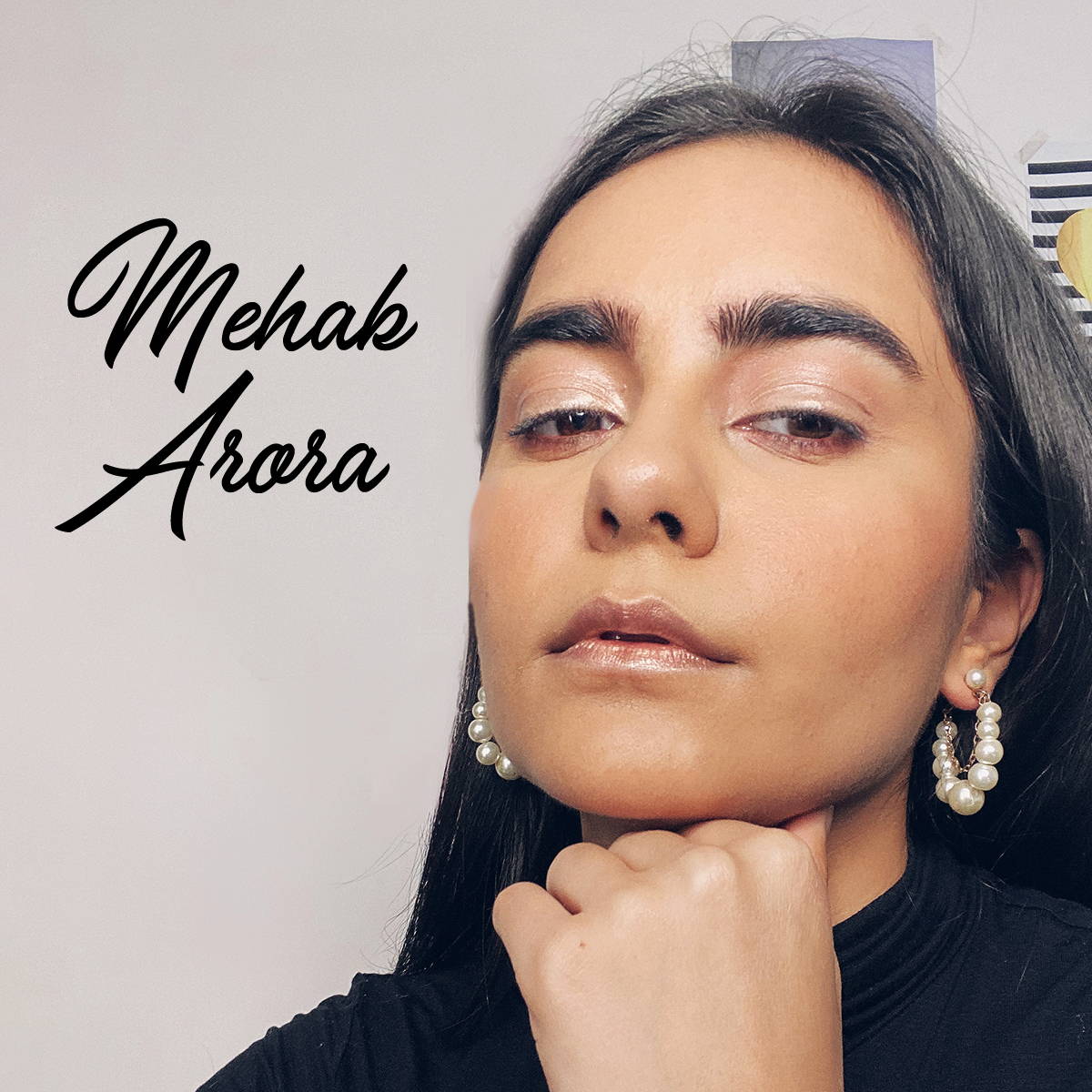 Mehak Arora is a Gurgaon based certified Makeup Artist and has experience in both bridal as well as editorial makeup. She loves to experiment with her looks and has over an year of experience working with varied skin types.
Her go-to look? A simple swash of nude lipstick, pastel eyeshadows and mascara. Her favourites from Klome include Cinnamon and Rookwood Red.
She has come on board with Klome to help pick the perfect shade for you. You can see more of her work
here