Meet Your Stylist
Are you confused about what will be the perfect shade for your skin tone? Not sure if Maraschino can be used as a color corrector? We got you covered! Introducing our latest feature "Meet Your Stylist". We understand that the makeup world can occasionally be tough to navigate, so let us help you out. All you have to do is get in touch with our stylist and get custom beauty advice about what works for YOU.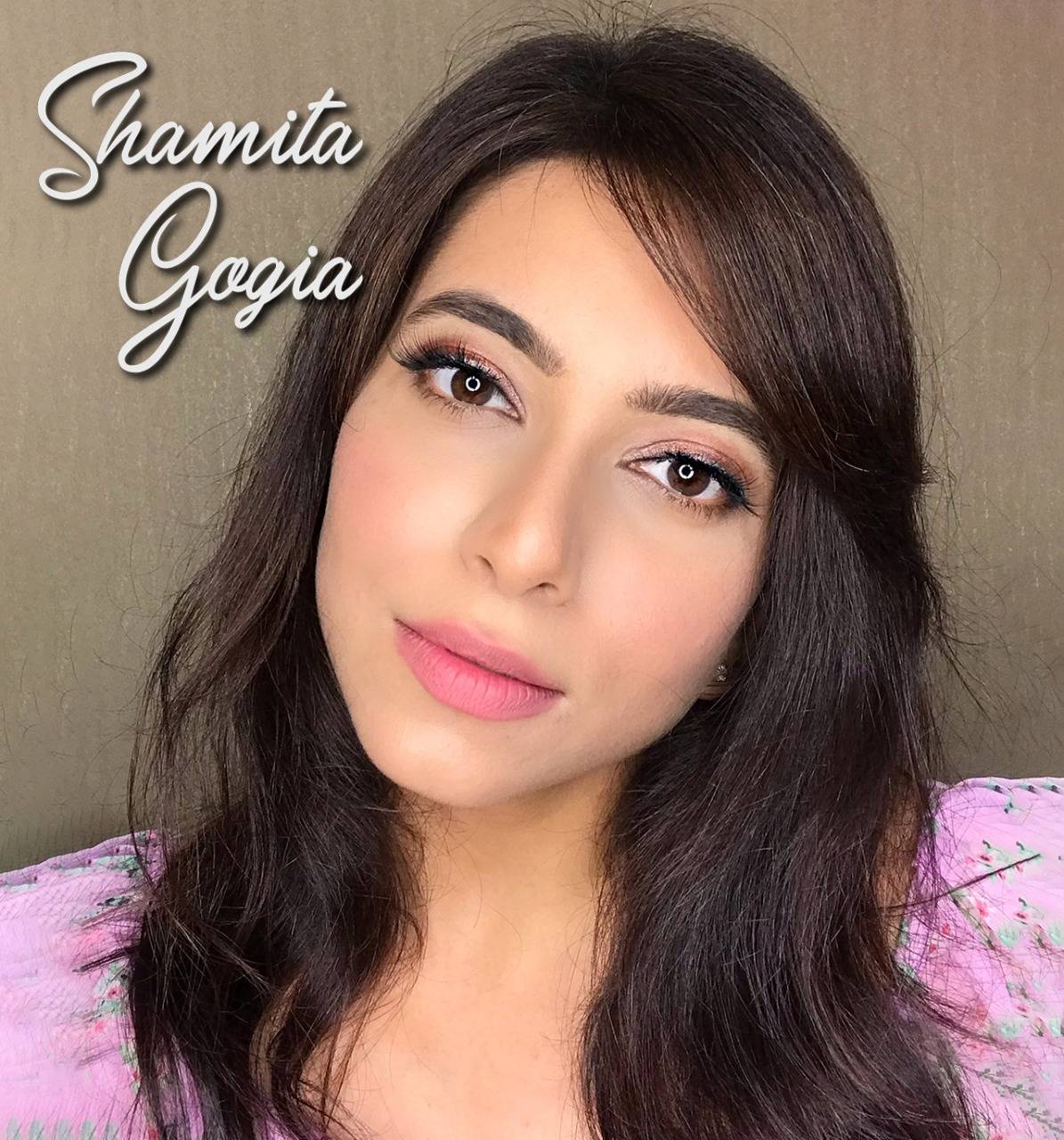 Shamita Gogia is an enterprising hair and makeup artist based in Mumbai. She is internationally trained from Makeup Designory , New York and has worked in the industry for 10 years in print ,media, fashion, and bridal makeup.
Her forte lies in working with different skin tones to create flawless, radiant and glowing complexions.
One of the things that sets her apart is her social consciousness and efforts towards environmental conservation and sustainability. She tries her best to use cruelty free and vegan products and hopes to convert her kit into a completely vegan one in the near future.
Join our beauty enthusiast this month and ask her your beauty related queries. She will be most happy to help. You can see more of her work
here